Virtual Vineyards is an online wine learning academy.
The first available course is the...
"Behind the Vines" - Introduction to wine
This is a downloadable course filled with:
-bitesize digestable learning videos,
-interactive wine tasting tutorials,
-quizzes,
-wine notes,
-specially curated recipes to match.


Thank you so much for these wine classes. We've picked up a lot of info which will be really helpful at home or whenever we go to a restaurant again. You have such a talent for what you do. Looking forward to the next one.
-Rachel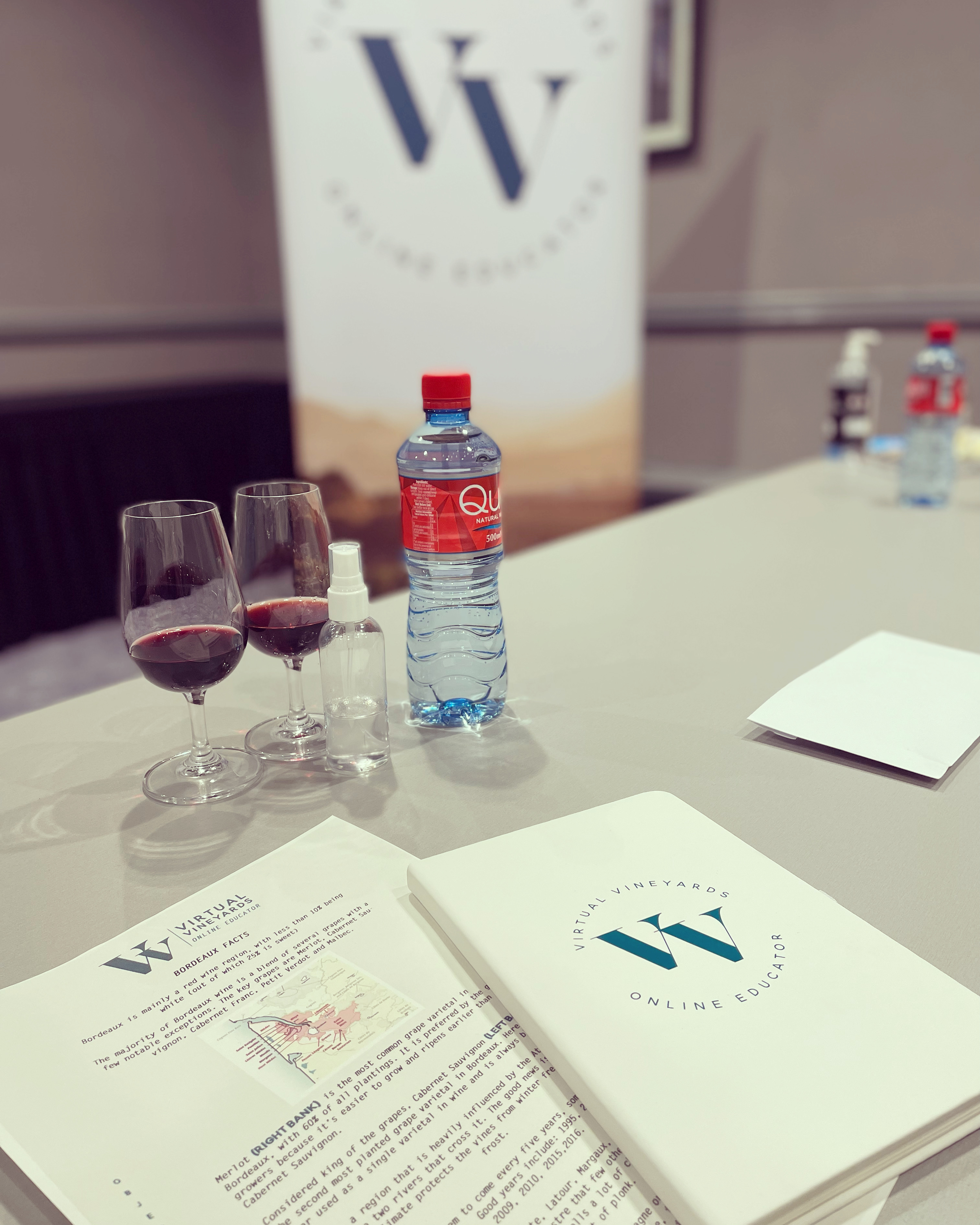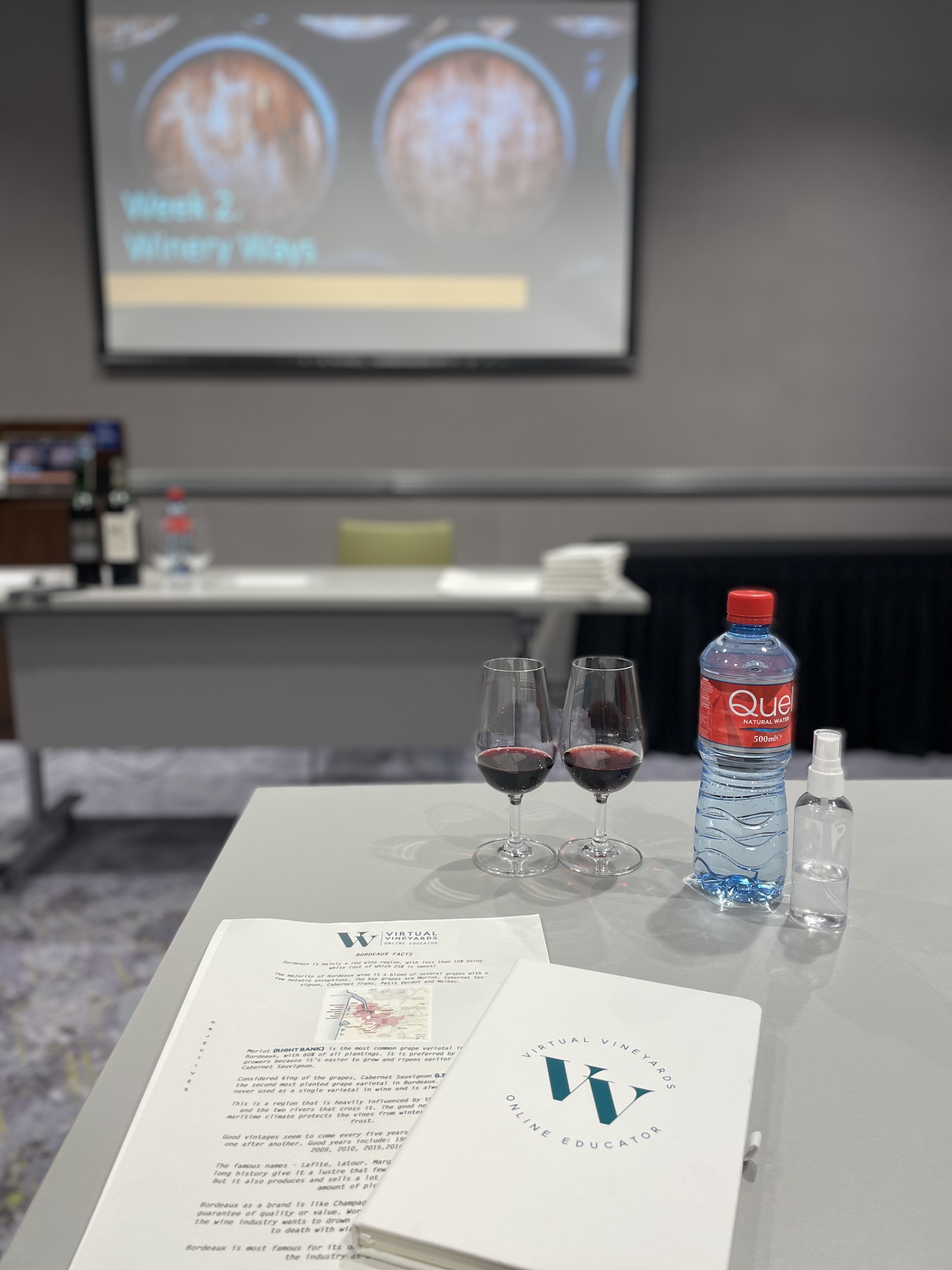 New follower, but I really love your page... your recommendations are spot on, which can be so hard to pick and I think we always tend to stay with the old familiars. But you have really inspired me to go out and try new ones. I now slow down and really think about the flavours and savour it, so thank you!
Emer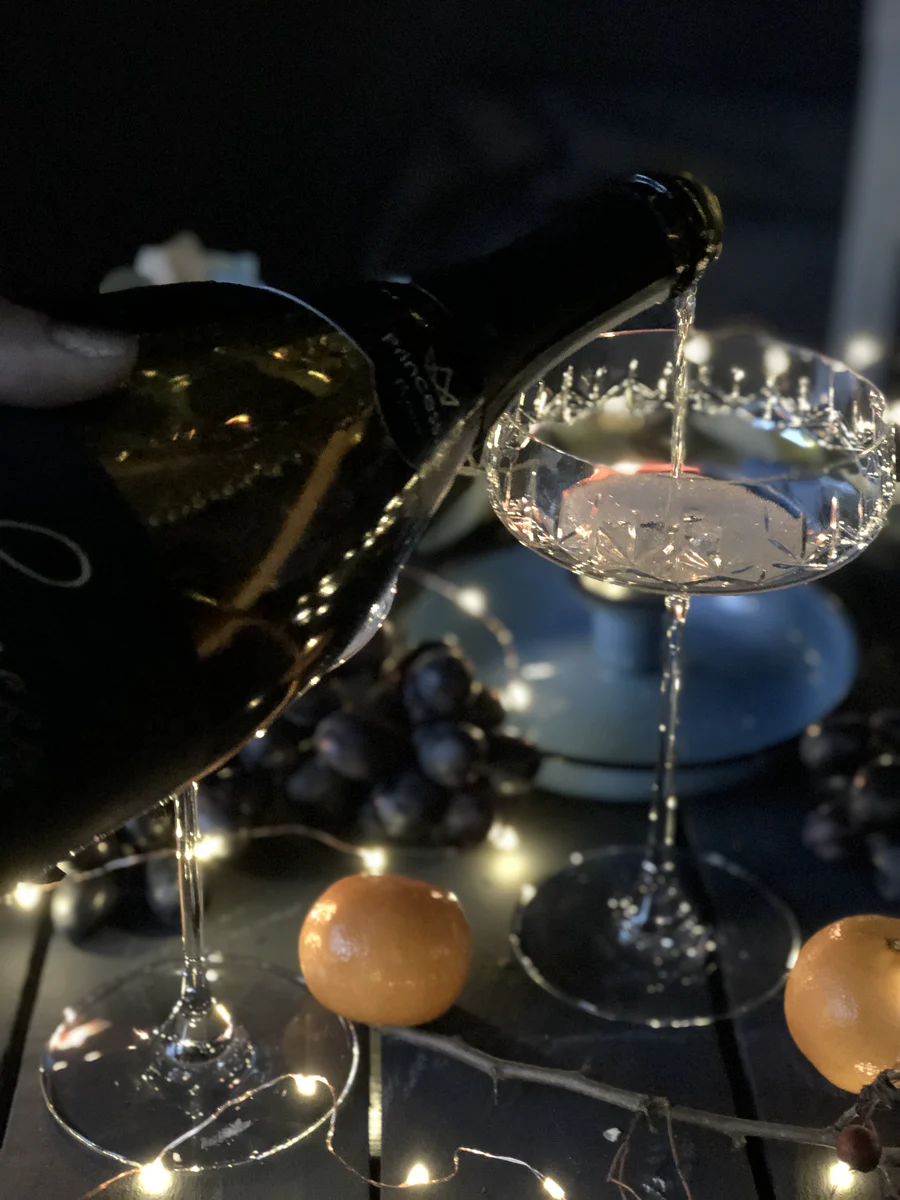 I always knew I loved Sparkling wines, but after your online Masterclass last night it solidified it even more for me. What a sparklingly great event!
David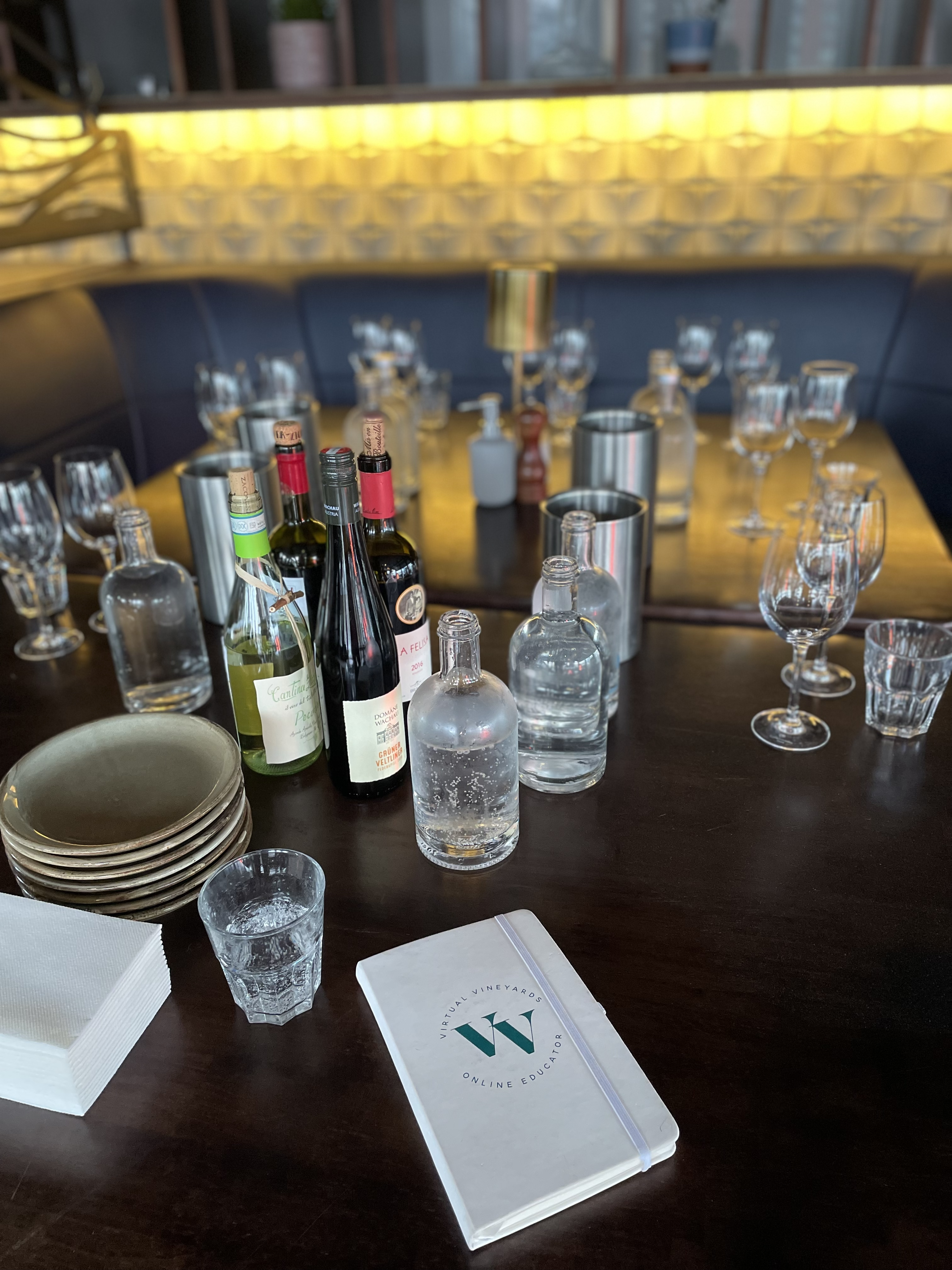 Had an absolutely fantastic evening last night at the Food and Wine pairing event. I really underestimated the power of the two together. Thank you Brigid, it was so interesting.
Sophie



Hi guys, my name is Brigid O'Hora and I am a WSET (hdip) trained sommelier who has worked for many years in the operational and sales side of the wine industry, including front of house in Shanahan's, L'Ecrivain, and as a Sommelier in Dromoland Castle and Locks. I really love the educational aspect of wine; I caught the bug for teaching during a year lecturing on wine at Cathal Brugha St DIT (now TU Dublin).

In 2006 I took a career break to raise my wonderful triplet children, during which time I found the time to complete my MSc in Hospitality Management. By 2020 I was ready to re-enter wine education- just in time to embrace the new opportunities for online learning that this strange and challenging year brought.
I also launched Brideys Wine Chats in March 2020 to offer free Insta-live tastings to followers on Facebook and Instagram, now at over 17,000 followers. These tastings are accessible to novice wine tasters, who are guided through the basics of wine tasting.
In September 2020 I launched Virtual Vineyards. This is my online wine tasting events business. Incorporating wine classes, tastings and events. As the world has opened back up Virtual Vineyards is also operating on an 'in person' event basis. These
events consist of 6 Week Wine Appreciation courses, Wine Tasting team building events, and Restaurant and Bar Staff Training. With the benefit of my master's in hospitality management and HDip in WSET Wine and Spirits, I'm in a qualified position to independently upskill hospitality professionals in both wine and service in the wake of the reopening of the industry.

I currently also work with Irish brands creating online wine events such as SuperValu, Her.ie and O'Briens wines.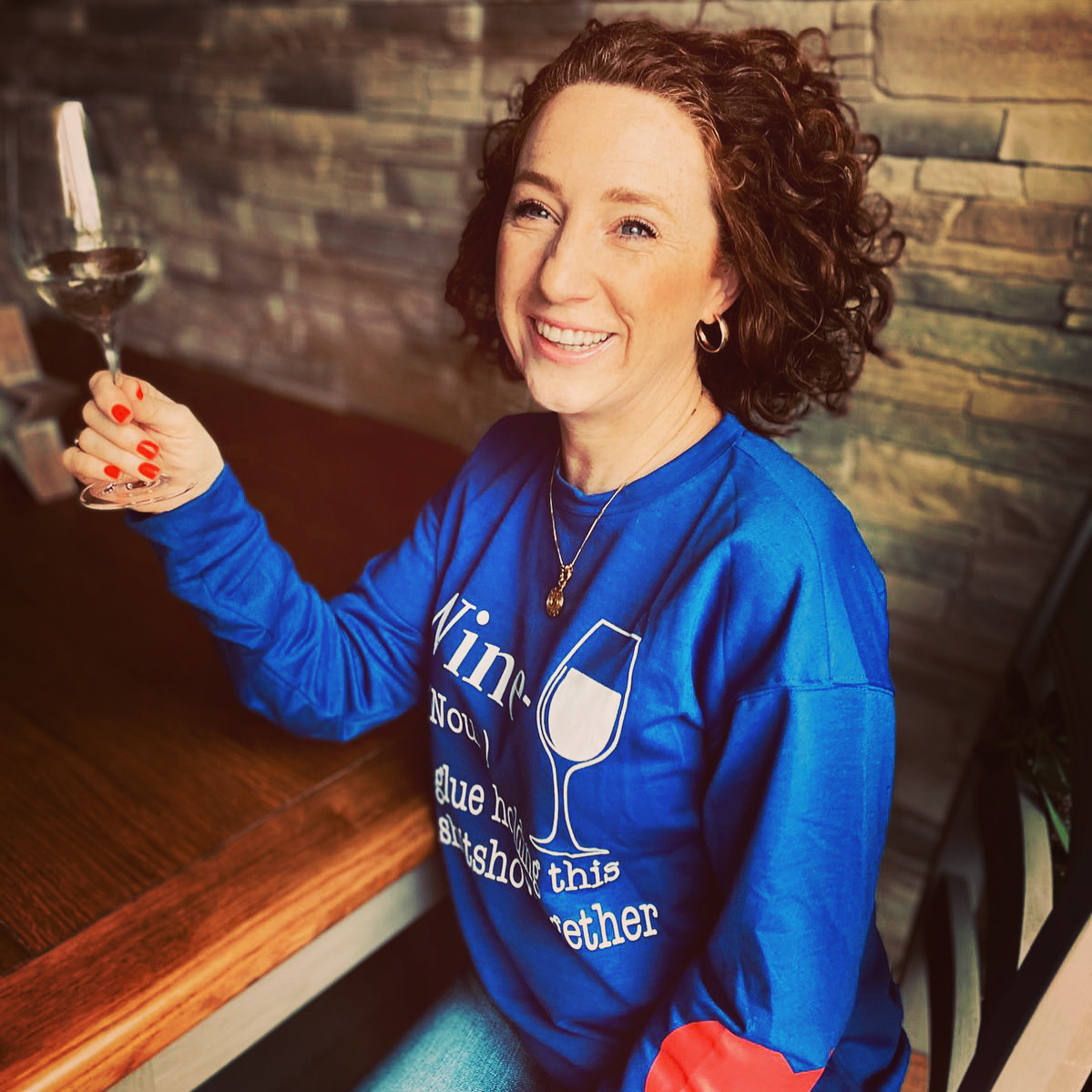 The Ultimate Wine Appreciation Course

Check your inbox to confirm your subscription