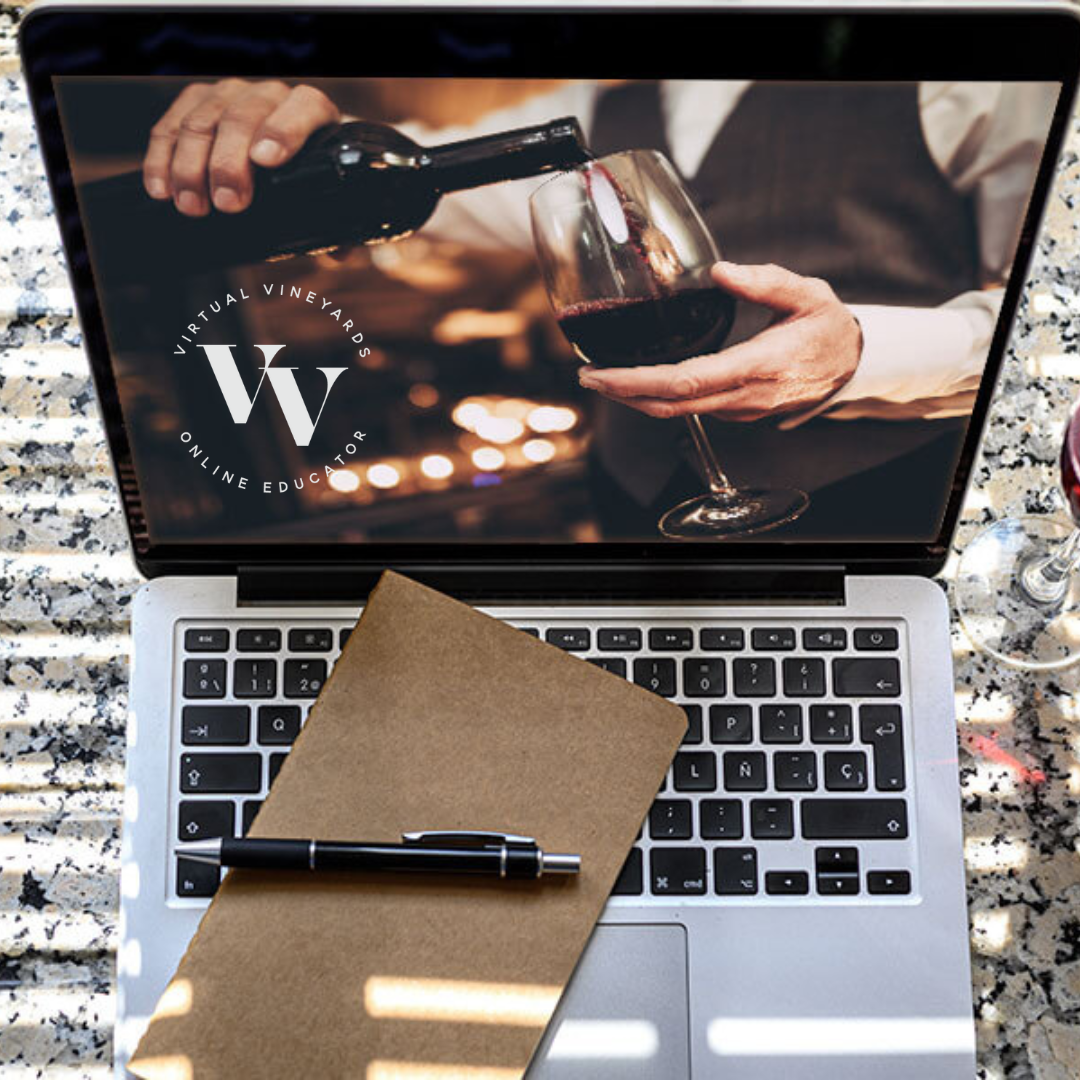 Whats in this course....

*This course consists of bitesize digestible learning videos.
*Interactive wine tasting tutorials.
*Quizzes.
*Specifically curated recipes to pair with.
*Wine Journal & wine notes.
*10 hours of engaging wine content.
*From grapes, to styles, to regions, to costings, marketing and wine buying.
*Free downloads.
*Educator support.
The idea of this particular course is to offer those looking to learn, the opportunity to learn in their own time, in the comfort of their own home.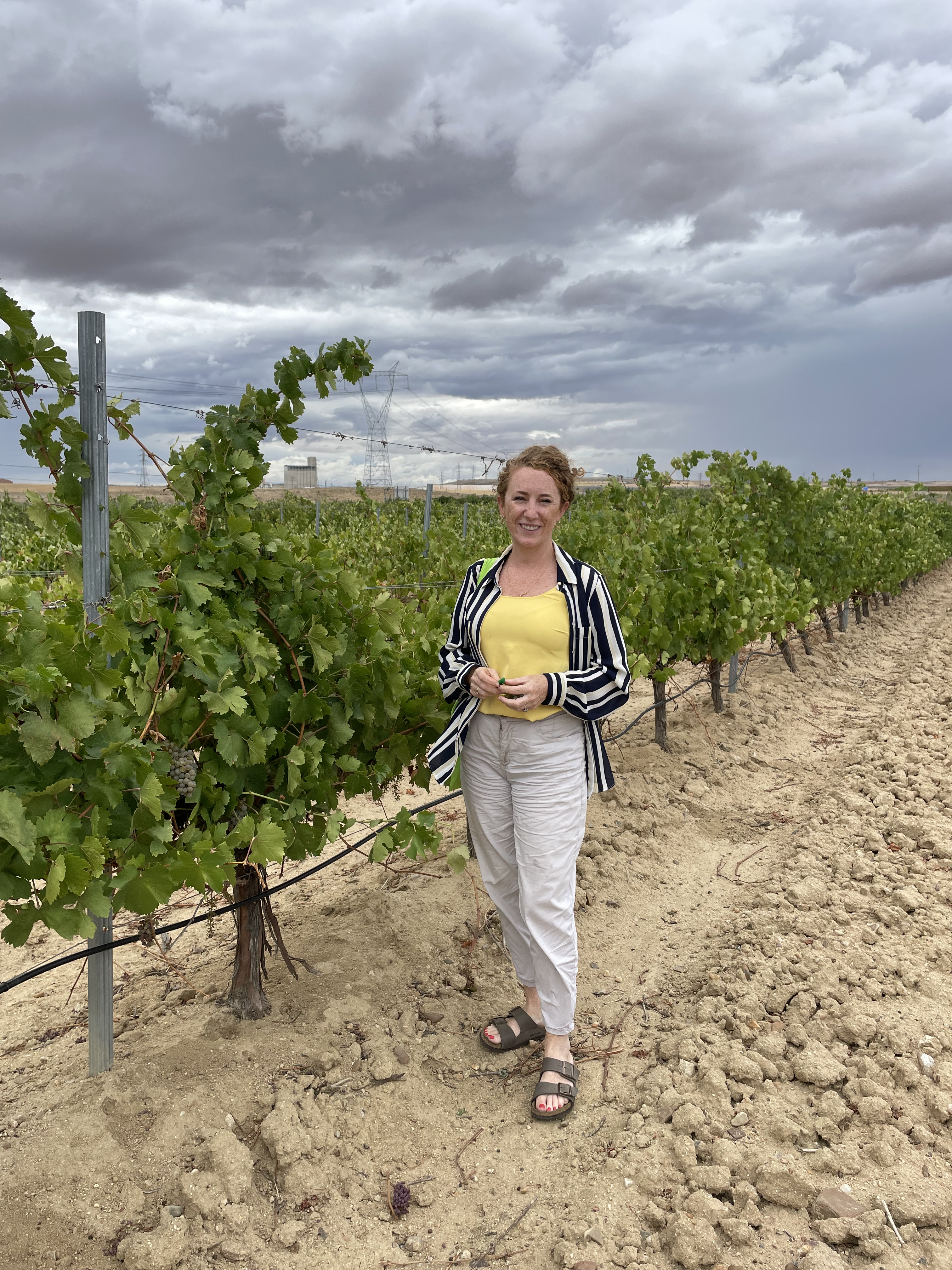 Just wanted to say thank you again for that amazing evening. I think everyone loved interacting and have learned a bit more about wine in general. I hope we can do this again in the future.
Thanks again.
Anastasia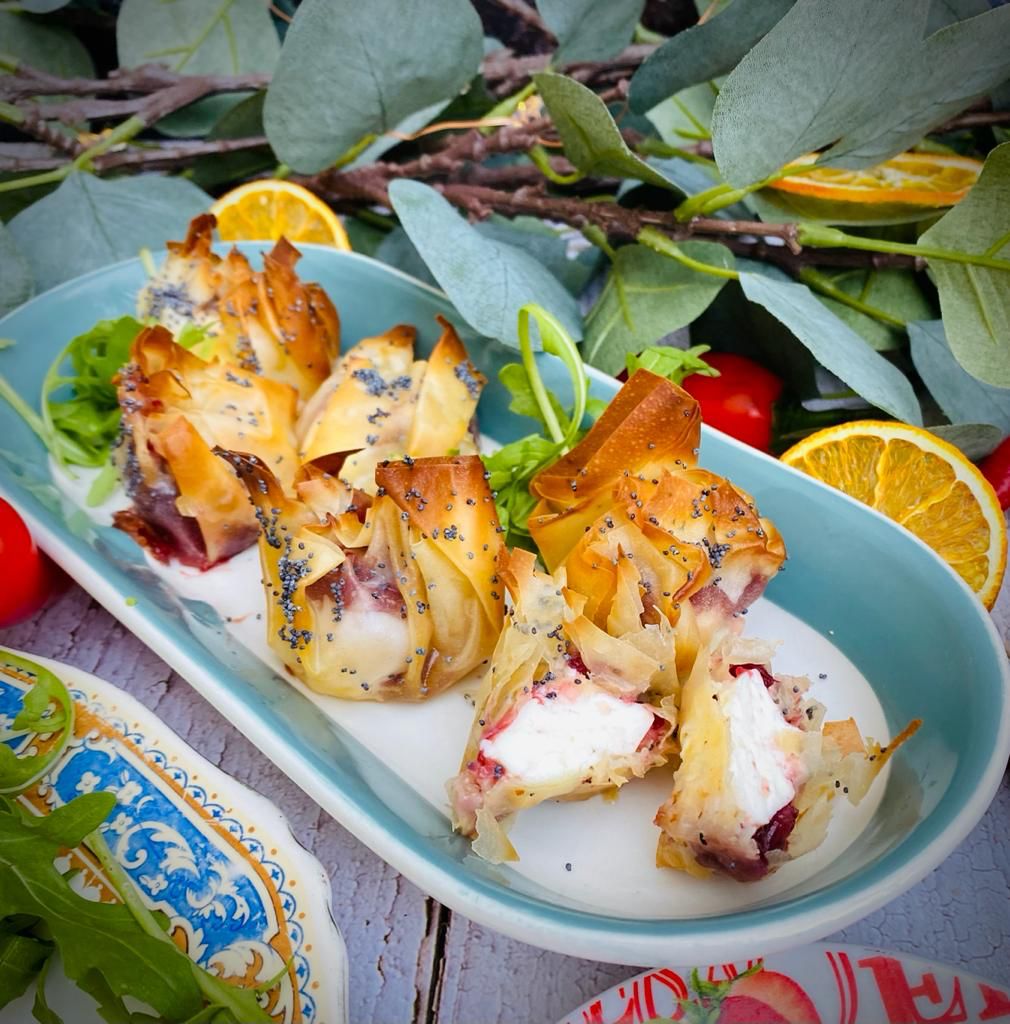 New follower, but I really love your page... your recommendations are spot on, which can be so hard to pick and I think we always tend to stay with the old familiars. But you have really inspired me to go out and try new ones. I now slow down and really think about the flavours and savour it, so thank you!
Emer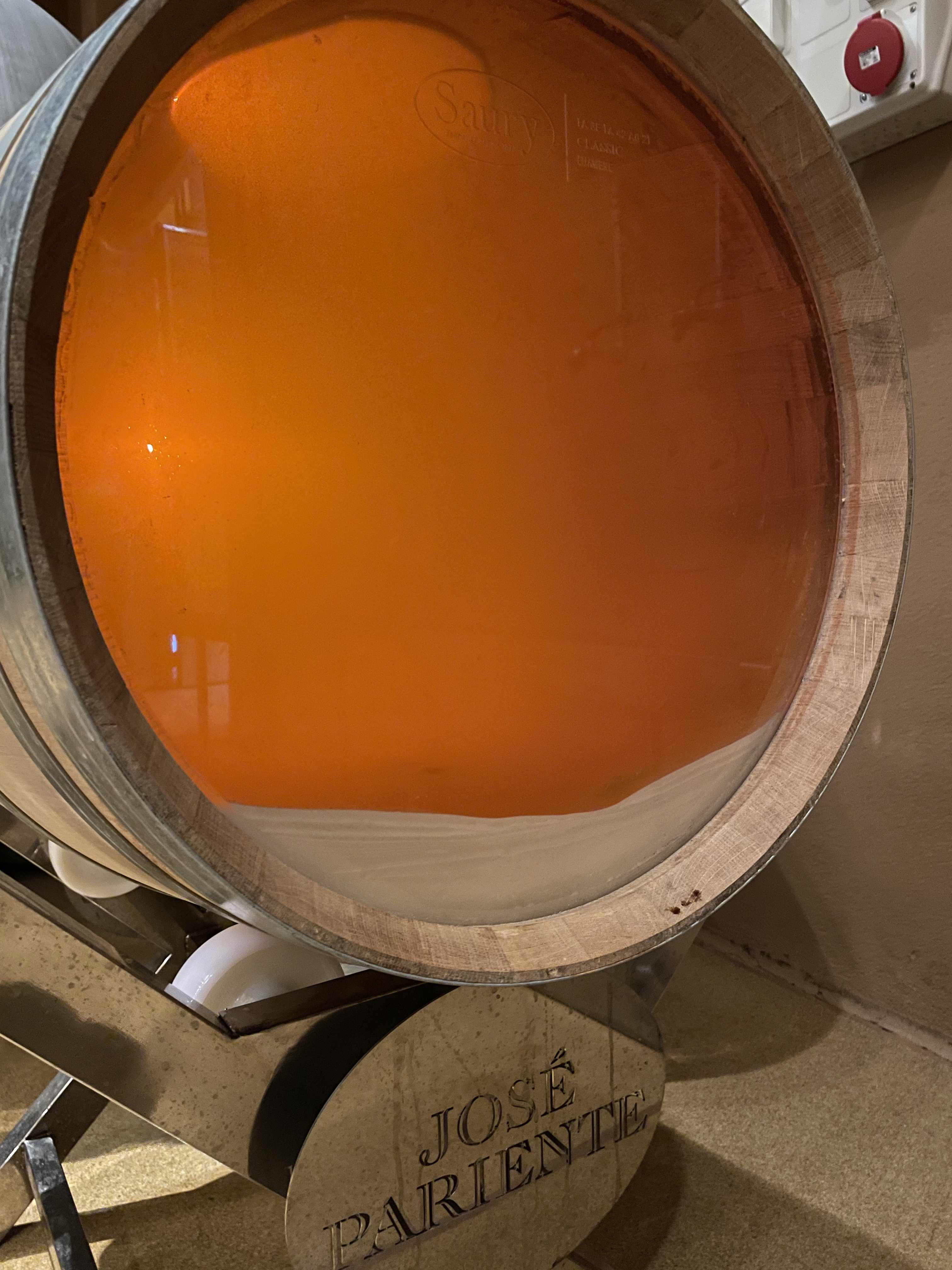 Thank you so much for these wine classes. We've picked up a lot of info which will be really helpful at home or whenever we go to a restaurant again. You have such a talent for what you do. Looking forward to the next one.
Rachel

Why this course is perfect for you...
If you are tired of spending your heard earned money on bad wine, or perhaps you feel overwhelmed ordering off a restaurant list, or indeed bowled over by the gargantuan selection in the supermarkets, than this is the course for you.
This course will help you understand how wine is made. It will bring your on a journey exploring grapes and the flavours they give, so you can decide what you actually like for yourself! Understanding what you like in terms of weight, flavour and style really helps you choose better wines in the shops. Knowing where the best qaulity, best value wine regions are also a key factor in buying better.
It will also help you to judge quality in a wine, so you can order with confidence in a restaurant or hotel. Each tasting tutorial teaches you where and how to look for balance and quality, thus giving you the understanding of whether the wine is good or bad, or prehaps just not to your own taste.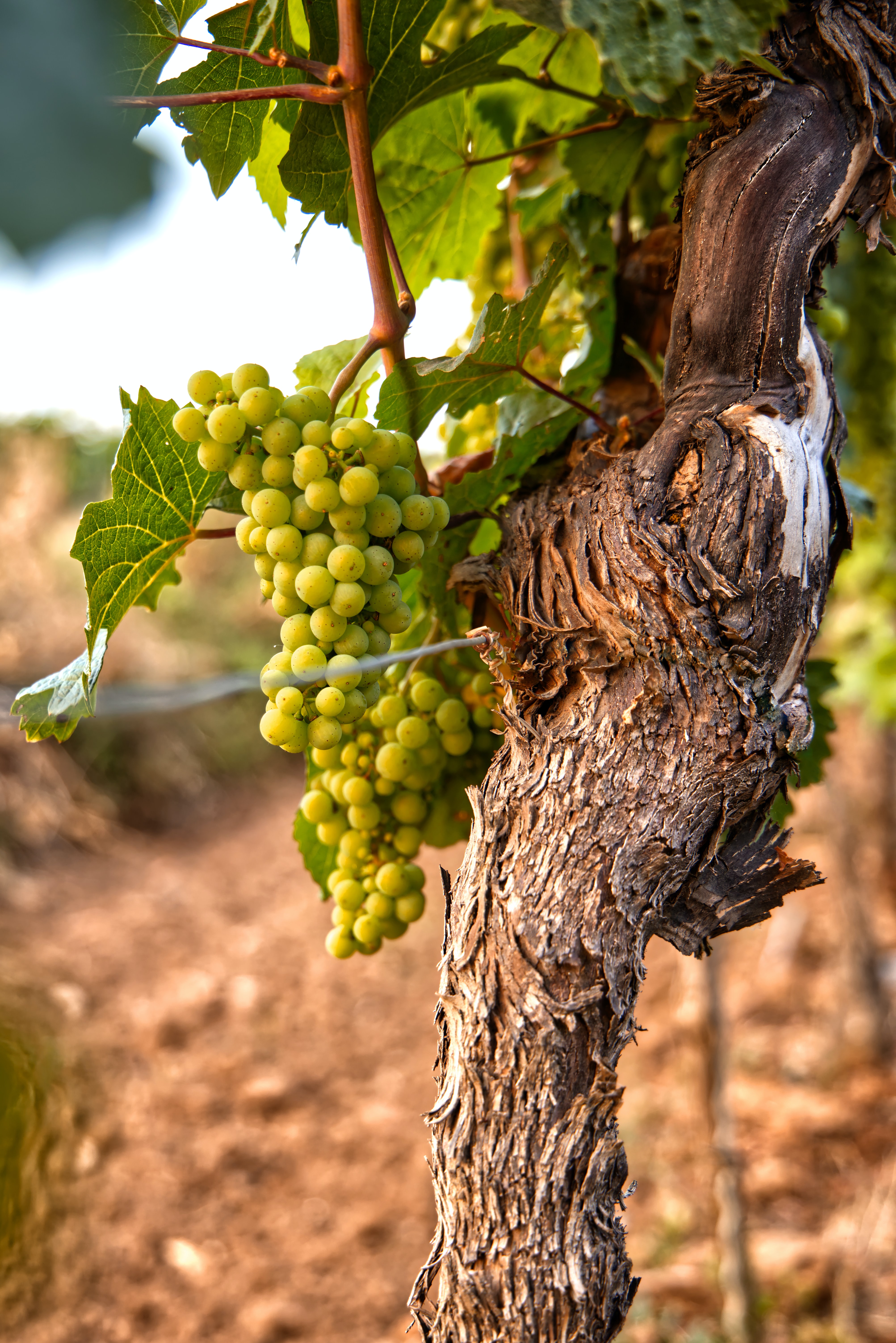 Check your inbox to confirm your subscription